Vinisola was founded by a group of people with very different life experiences but with the common factor of a deep love for a charming island and the contrasts of its territory. An island which is harsh and terrible when the sea roars and joyous when the sun shines and, at the same time, it has a rich, uncontaminated agricultural environment that has historically driven the island's economy.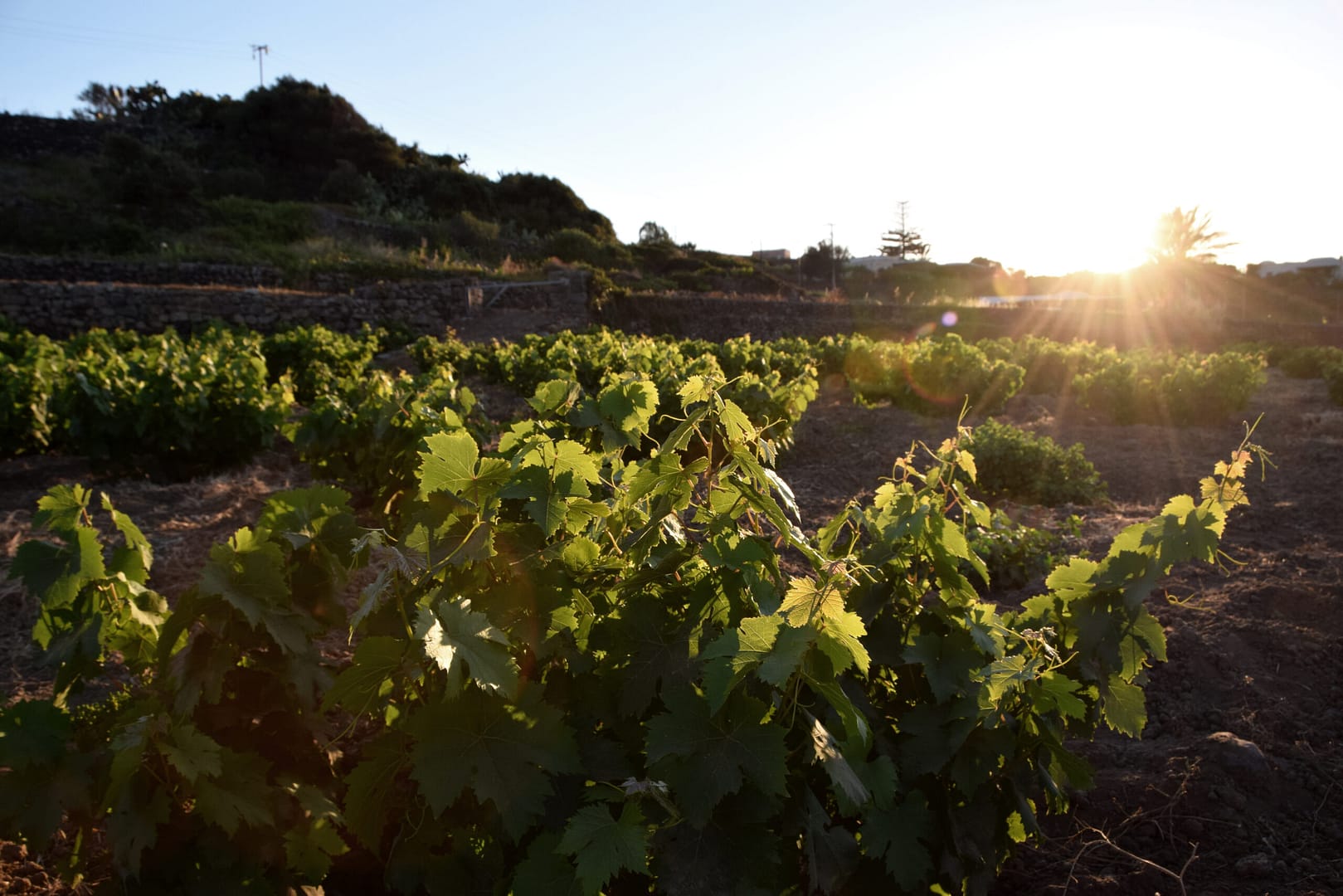 Vinisola intends to contribute to the promotion of the island's fruits, the values of its people and their wine tradition through local production and distribution of products deriving from the queen of Pantelleria's agriculture: the grape. We are talking about Zibibbo grapes, in particular, which originated in Egypt and were introduced by the Phoenicians in Southern Italy and Pantelleria, areas where almost all Italian production is still cultivated.
Passion, tradition and high quality are the key elements that drive this adventure.